News by Lifestyle by Homecare Services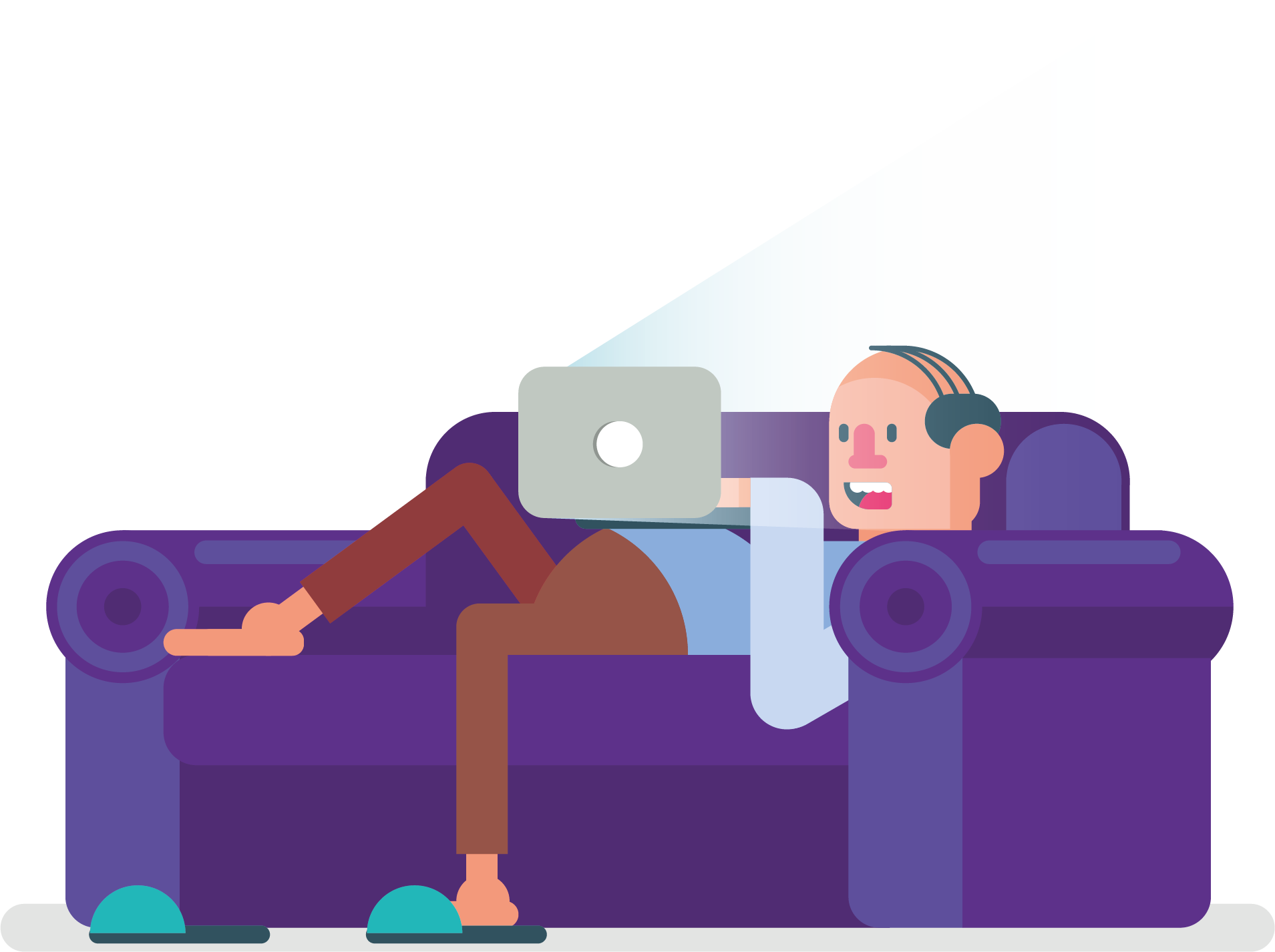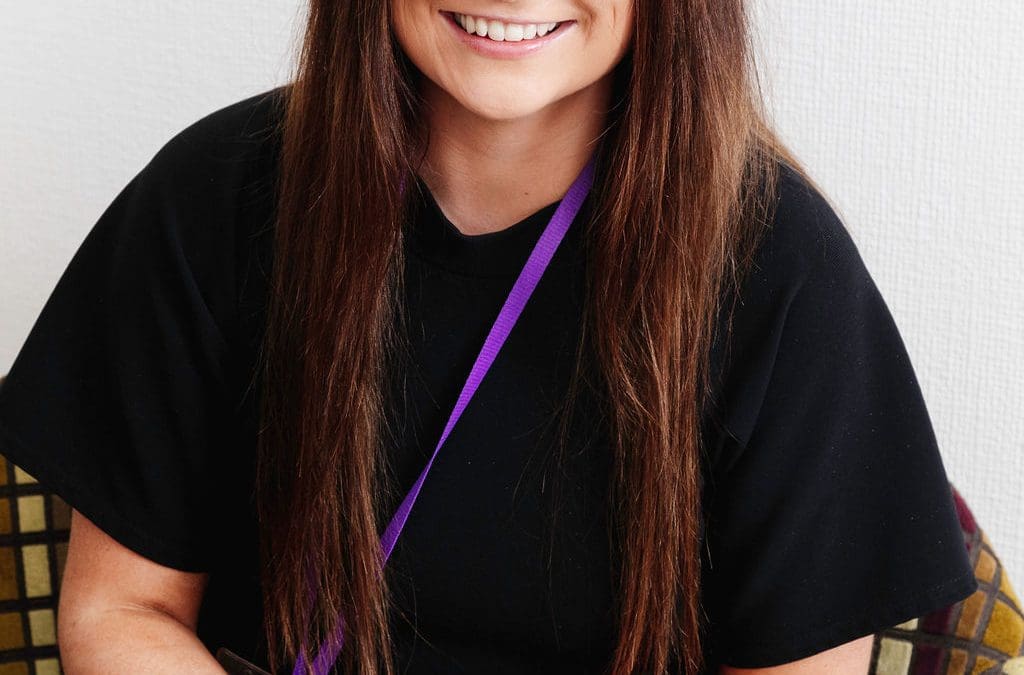 Today we celebrate the happy day that is 'World Smile day' and whilst a big cheesy grin can be the...
read more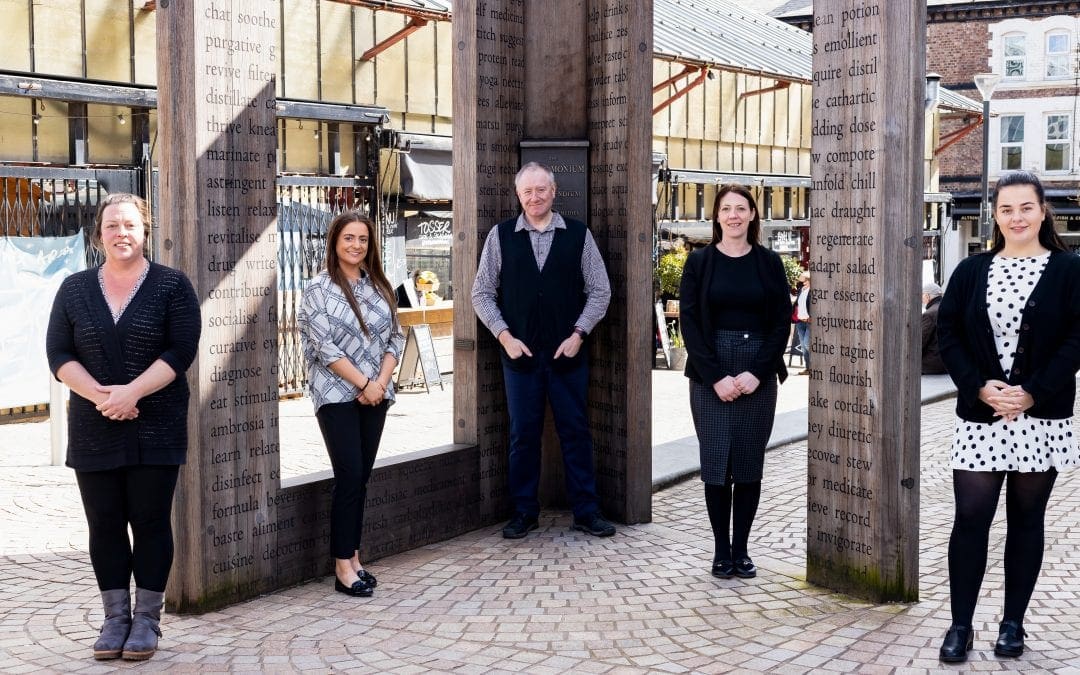 Who is the top care provider in Trafford? Being a reliable and trusted North West Home Care Provider and one of the top care companies in Trafford means that here at Lifestyle Homecare we are often asked who the top home care agencies in the Trafford area are.
read more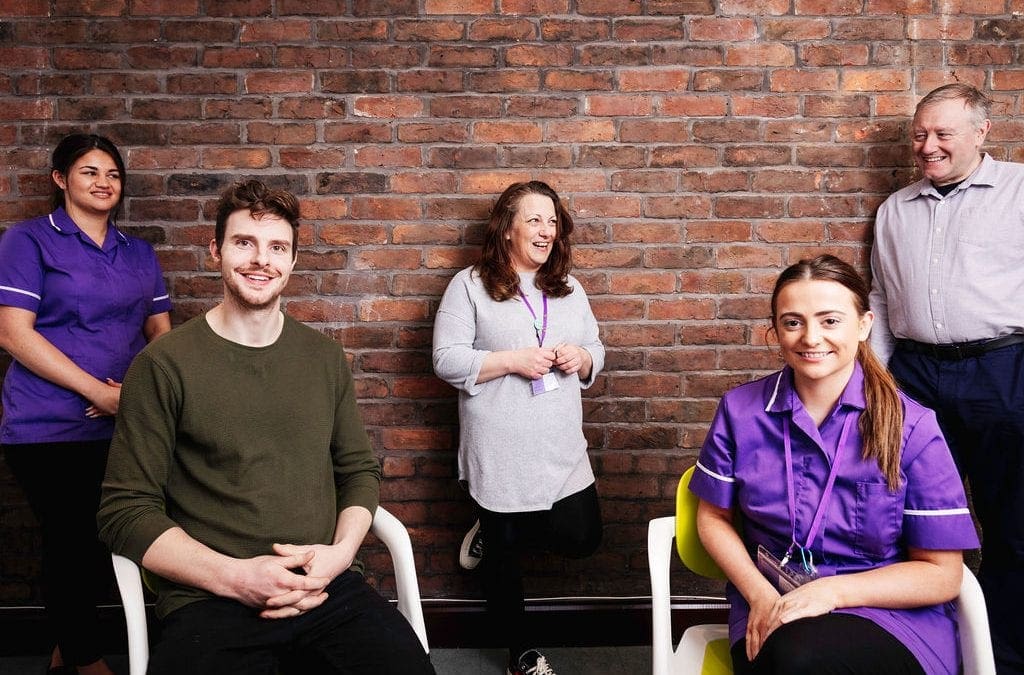 We are very pleased to announce that we have been awarded a contract with Trafford Council  We...
read more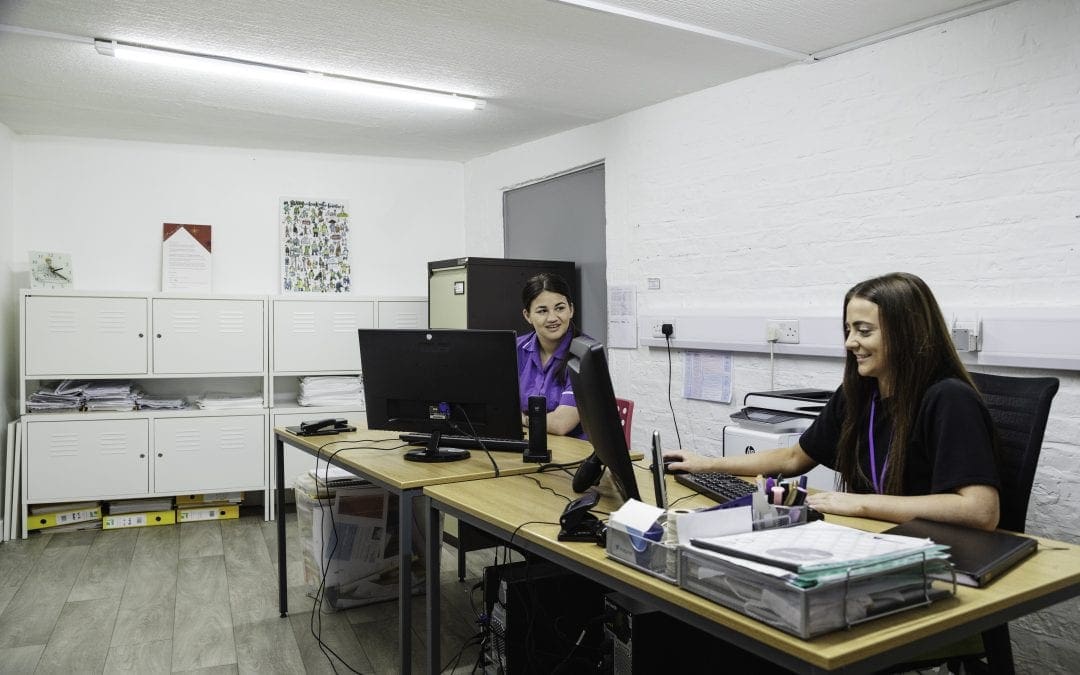 They're able to maintain regular contact obtaining feedback, which makes the decision for the service users more reflective and feels more real – LCC Feedback
read more
If you'd like us to keep in touch with you, sign up to receive news, case studies and events by email: