News by Lifestyle by Homecare Services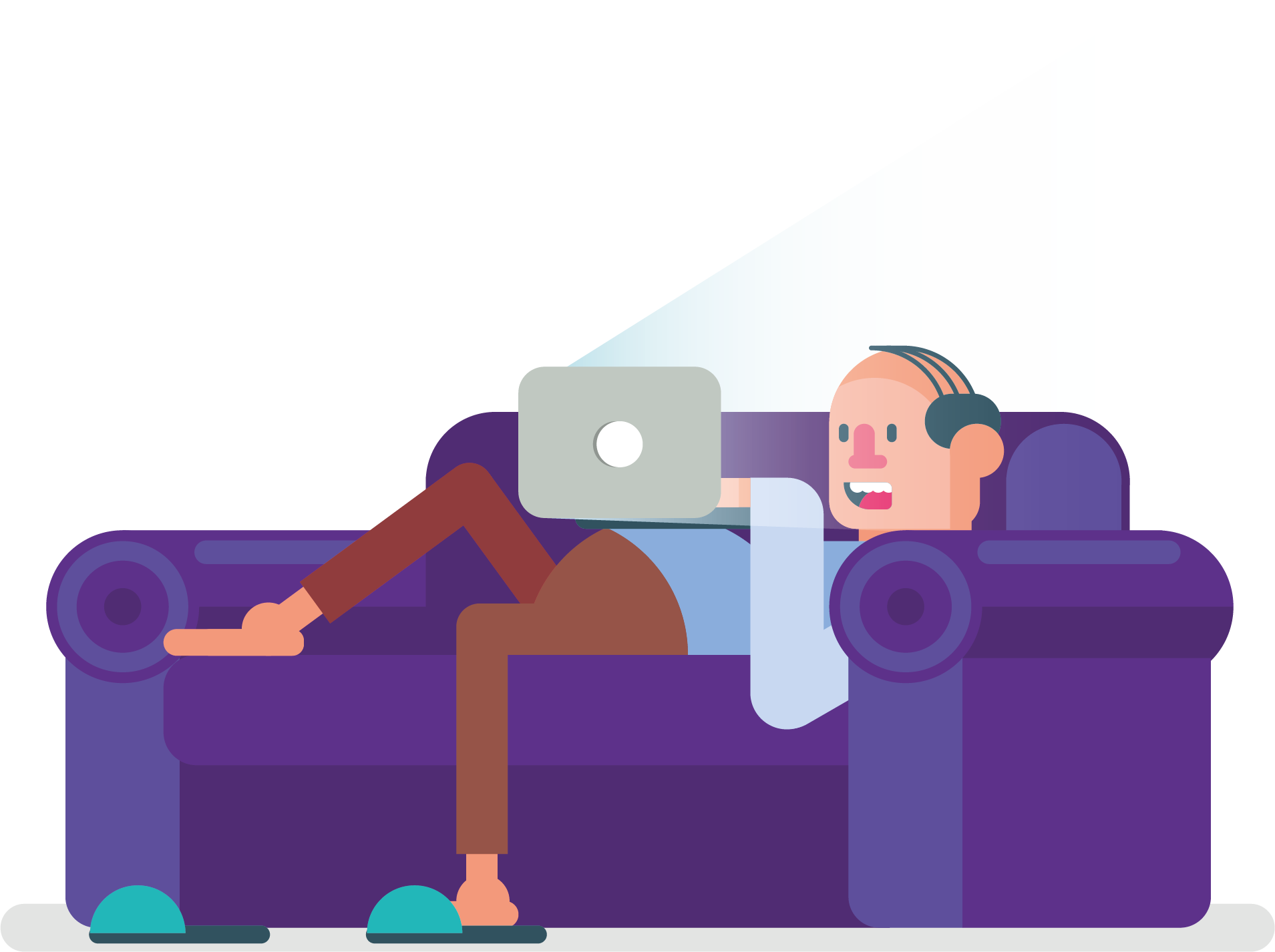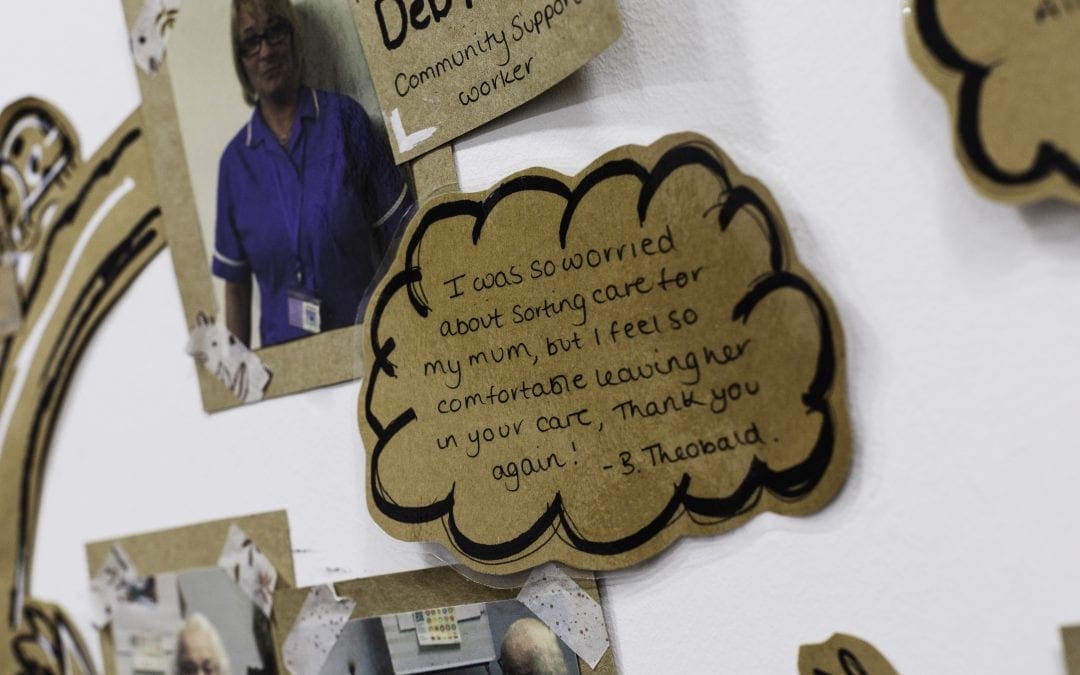 If you, or a relative, are recovering from a bout of illness, or you are finding it more...
read more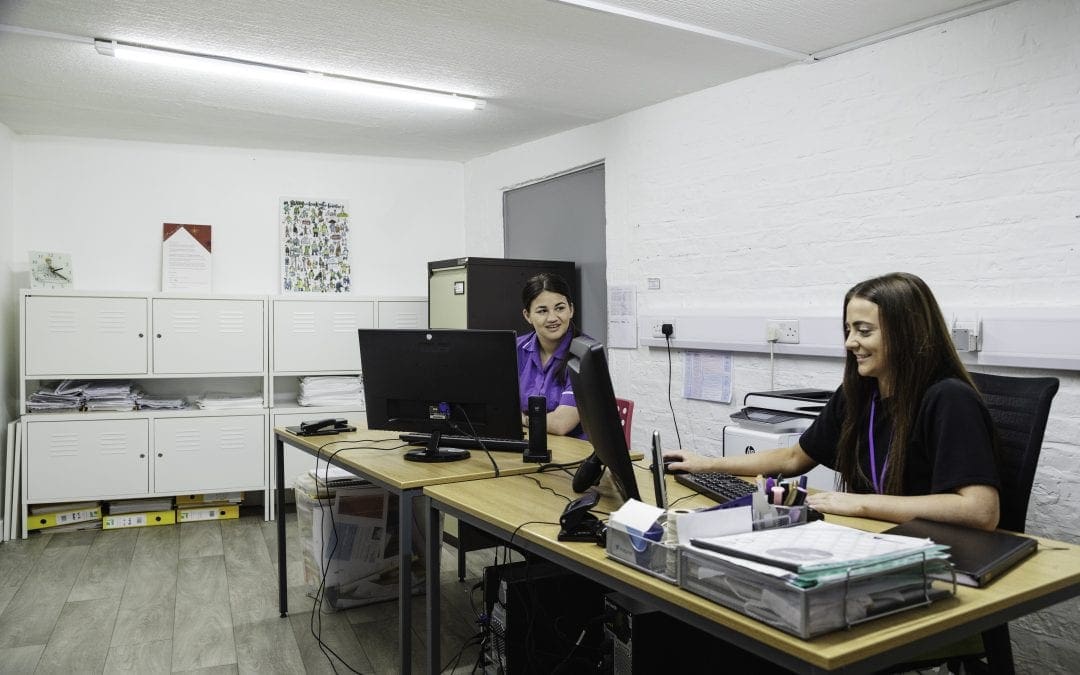 They're able to maintain regular contact obtaining feedback, which makes the decision for the service users more reflective and feels more real – LCC Feedback
read more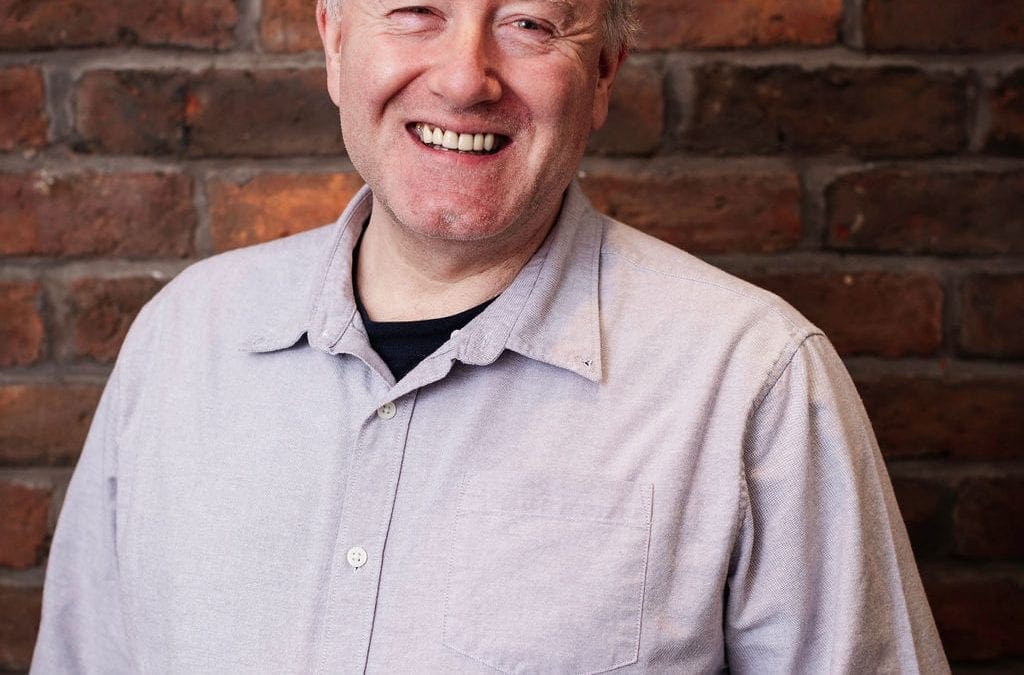 We all like to feel independent, but as we get older or if we suffer from ill health that independence can sometimes be lost. There may be certain things that we are no longer able to do for ourselves, and that might affect our ability to take care of ourselves within our own homes. Most of these things are generally essential to the quality of life we lead, and can often include…
read more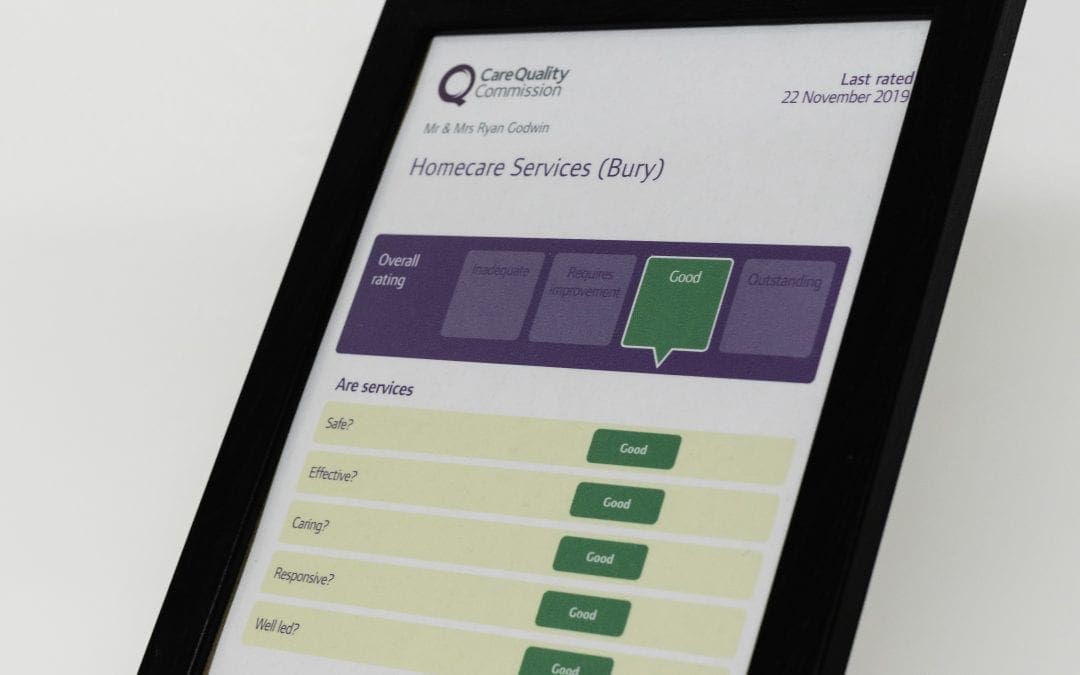 The Care Quality Commission conducted a comprehensive inspection on the 22nd January 2020 and rated us 'good' in all areas: Is the service safe? Is the service effective? Is the service caring? Is the service responsive? Is the service well-led? GOOD! GOOD! GOOD! GOOD! GOOD!
read more
If you'd like us to keep in touch with you, sign up to receive news, case studies and events by email: