Lifestyle Services - 24 Hour Care
Is 24 hour care right for you and your family?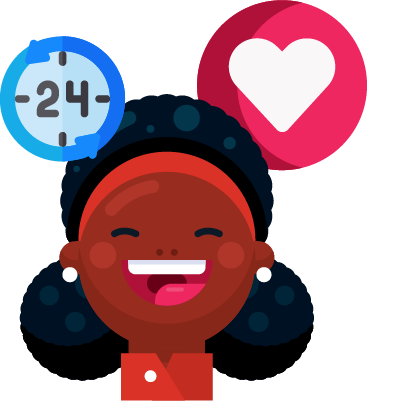 Round the clock assistance at hand.
Sometimes being at home is just the best place to be and along with being in your own environment family and friends can drop in at any time with no strict visiting times. Being at home can also be great value for money. We cater for couples, providing one carer for two individuals which cuts costs in half; this can work out much cheaper than residential fees for two individuals.
What will 24 hour care involve?
Should you choose to have 24 hour care, you are going to have round the clock assistance at hand, company at all times including support to access social activities and complete any hobbies you may have. They will support you to cook the meals you like, cleaning your home, completing laundry, organising and assisting to appointments, enabling you to visit friends and family and participate in any upcoming social events.
You would be involved in your care at all times, with as little or as much support as you require.
Speak to Our Carers Today
We are always available if you wish to talk to a member of staff and request further information.
If you'd like us to keep in touch with you, sign up to receive news, case studies and events by email: