Lifestyle Services - Mental Health
Support when you need it most
Mental illness can affect people of all ages from the young to the elderly. It is different in every individual, and there are many different causes.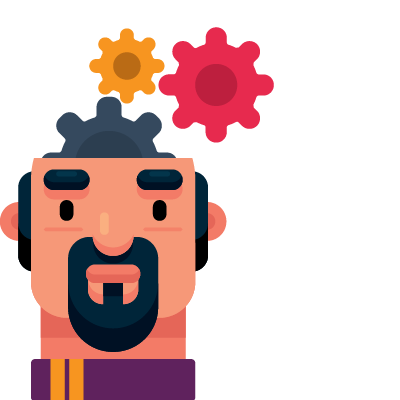 Our care is person-centred.
1 in 4 people in the UK are diagnosed with a mental health problem at some point during their life, and it is crucial that there is support is available.
Homecare Services understand that mental ill-health can affect the daily life of those suffering from it, but it can also affect the ones we are closest too, our loved ones and friends. In fact, if you are affected by mental health it can affect your whole life and the people around us. Our care is person-centred, focusing on the outcomes of the individual.
We can offer help, support and encouragement with the day-to-day activities, such as, housework and light domestic duties; personal appearance; medication management, preparing meals and support. Even days out and social needs.
We base our approach on independence, choice, dignity and respect and encourage you to create a package of care built around yourself.
Speak to Our Carers Today
We are always available if you wish to talk to a member of staff and request further information.
If you'd like us to keep in touch with you, sign up to receive news, case studies and events by email: