Lifestyle Services - Help
Our services are here to give you peace of mind and we will guide you every step of the way. We are here to help and answer some of your frequently asked questions.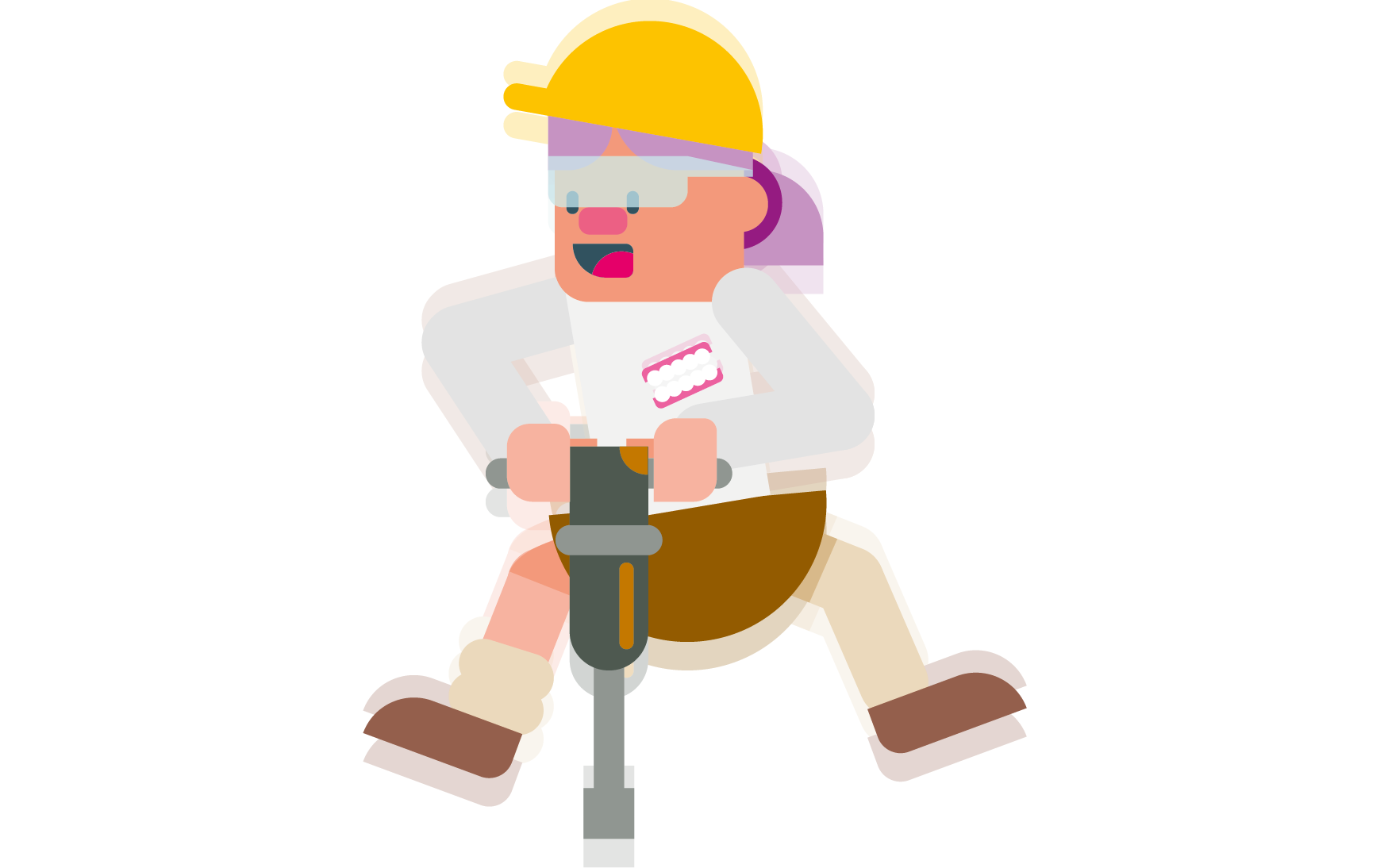 Frequently Asked Questions
What is homecare?
Homecare is support in your own home. Each person is unique and so is the care they receive and how they receive it.
How much does homecare cost?
Prices are dependant on the level of care you need and are tailored to each person. Please call us for an accurate quote on 0300 124 5004
How does Homecare Services select its carers?
Potential carers first complete an application form; highlighting their qualities and qualifications for the role and checked against the Disclosure and Barring Service (DBS). Then a rigorous interview process to meet them in person and receive a more in-depth account. Our service users can be involved, as much or a little as they wish in this process.
Do you complete background checks on carers?
Yes. As mentioned above all our carers are DBS (Disclosure and Barring Service) checked and provide two supporting references before they can complete the recruitment process.
Can I change carers if I wish?
Yes, if you are not happy or just want a change, this can be arranged.
How will I meet my carer?
You may have already met your carer during the recruitment process discussed above. And if not, you can request to meet your carer before the first visit in a meet and greet appointment. Alternatively, you would meet them on the first visit where of course they would introduce themselves.
Do you provide palliative care?
Yes. Carers who undertake palliative care have the most up to date End of Life training.
Do you have any information you can send me?
Yes. We are always available if you wish to talk to a member of staff and request further information.
Telephone on 0300 124 5004
What if my carer is sick or on leave?
We would try to send a regular carer that you have seen before. This can sometimes be difficult, and it is not always possible to send a carer you have met.  However, we are a person-centred service and it is likely you will meet most of our friendly staff over time.
How soon can homecare begin?
Each person we care for is different and has different needs; therefore, the time to begin care varies for each person. Please call us on 0300 124 5004 and we can provide a more accurate answer.
What training do your carers have?
All new carers complete an induction; during this time they complete many training courses, both mandatory and additional to the national standard of training for carers. During in-house training, the trainee's will spend time in our 'training house', this gives them a chance to put their new knowledge into practice in a simulated environment and an assessment of their ability. After this, their training is not complete, it is on-going, and all our carers work towards their Diploma in Health and Social Care.
How is billing handled?
Invoices are sent every 4 weeks by post or email to the designated address. Any queries regarding the invoice process, please contact us on 0300 124 5004
Do you provide respite?
Yes. Primarily within your own home or in the community for e.g. day trips. However, there is also a residential setting option depending on your personal situation.
Speak to Our Carers Today
Are you looking for a new job? We are always on the lookout for new members of the team. Apply now.
If you'd like us to keep in touch with you, sign up to receive news, case studies and events by email: