Lifestyle Services - Reablement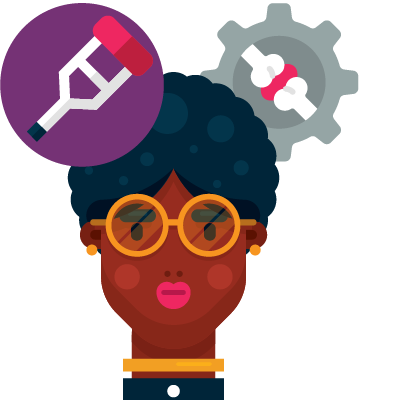 Reablement improves people's quality of life
The focus of this service is a "doing with" rather than "doing far" approach. 
Reablement reduces the need for ongoing support, with research suggesting that following reablement, people's need for social care services is reduced by 60 percent compared to if they had used conventional home care.
With Lifestyle By Homecare Services, reablement is an affordable option. We will work with you to identify your strengths and to regain skills to aid independence, health, and wellbeing. 
The costs and potential savings of the services should be assessed against its potential benefits. And further supported by evidence that reablement has significant potential to reduce ongoing care and support costs, despite the higher upfront costs compared with traditional home care.
Speak to Our Carers Today
We are always available if you wish to talk to a member of staff and request further information.
If you'd like us to keep in touch with you, sign up to receive news, case studies and events by email: