Lifestyle Services - Palliative Care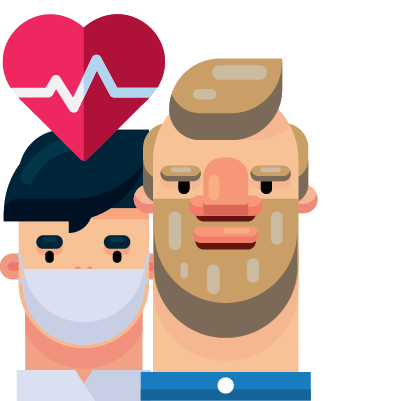 The quality of life is paramount.
As much as there has to be as great a quality in all our lives, we readily embrace the long-held theory adopted and expounded by the hospice movement that the quality in living is of equal importance to the quality we experience in dying.
To give a clear example of this theory in action many people today who have been canvased prior to requiring end of life care have expressed an overwhelming desire to spend their last remaining days, weeks or months amongst familiar faces, surroundings and gaining the comfort and reassurance from that normality to die in peace and to experience a beautiful death.
We will do everything and anything to help our service users to gain an experience which is affording them the maximum quality of life experience during what is and acknowledged to be a very upsetting time for that person, their loved ones and extended family.
Speak to Our Carers Today
We are always available if you wish to talk to a member of staff and request further information.
If you'd like us to keep in touch with you, sign up to receive news, case studies and events by email: