Contact Us - Lifestyle by Homecare Services
We are always available if you wish to talk to a member of staff and request further information.
Our head office is based at:
237 Bacup Road
Rossendale
Lancashire
BB4 4PA
Call our office on:
0300 124 5004
Customer Reviews
Read our real reviews and testimonials from our customers.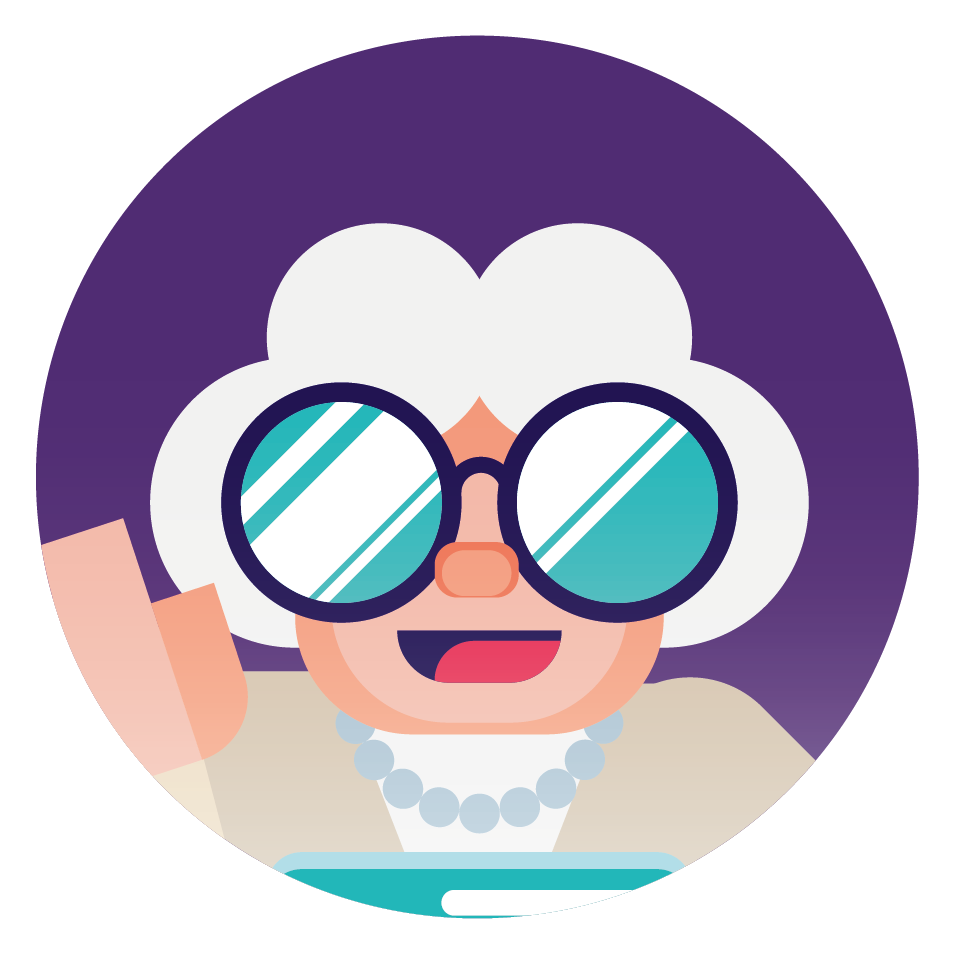 Crawshawbooth
"Just a note to say thank you for caring for our Dad. We are truly grateful for your care, kindness & concern when visiting him at home. We know it's not easy especially if people are reluctant to accept help, as he was. He always thought he was coping on his own but I guess we know different. I have a smile when I think of some of the things he always got up to which usually involved whiskey, disappearing or falling down hillsides.
However, he is now quite settled in a care home which is near me, so I can visit and take him out occasionally. Thanks again for the absolutely vital care work that you do."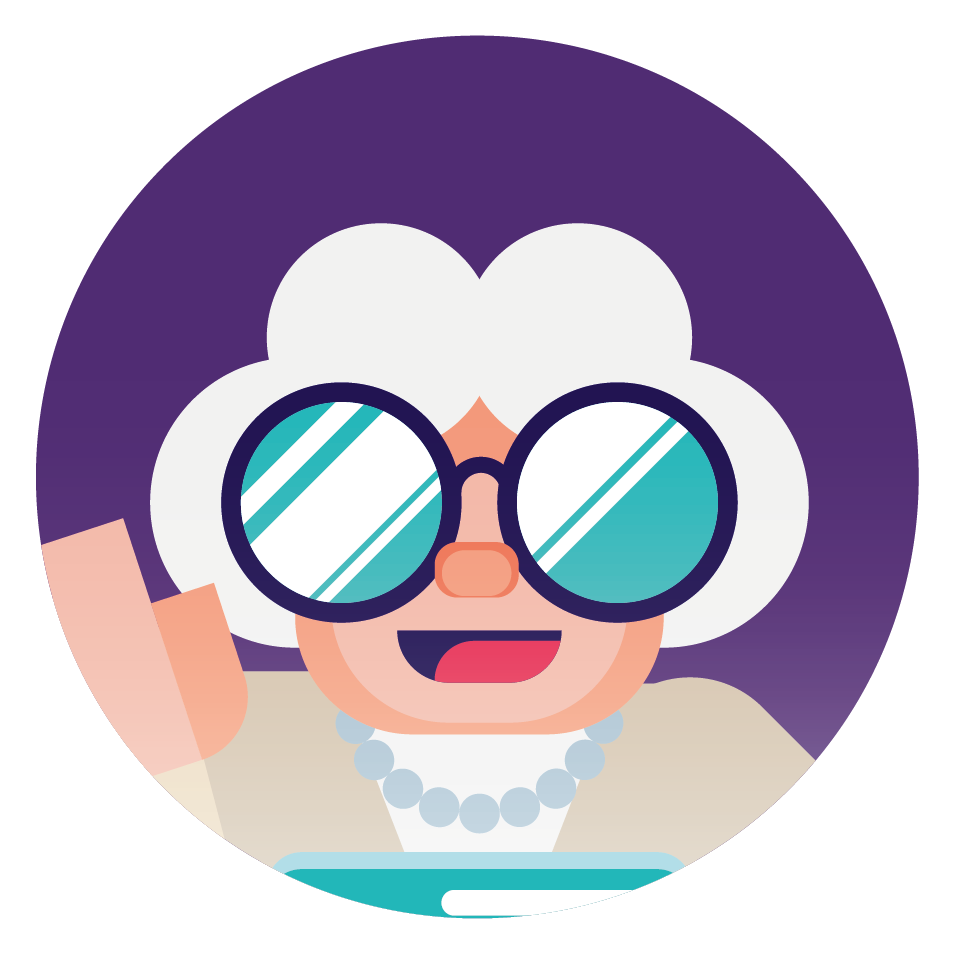 Accrington
"Dear Jodie
Just want to say a big thank you for showing me such kindness when I phoned with my problem and for sorting everything out so promptly. It really is such a great comfort to have a carer like yourself.
Thank you again Jodie."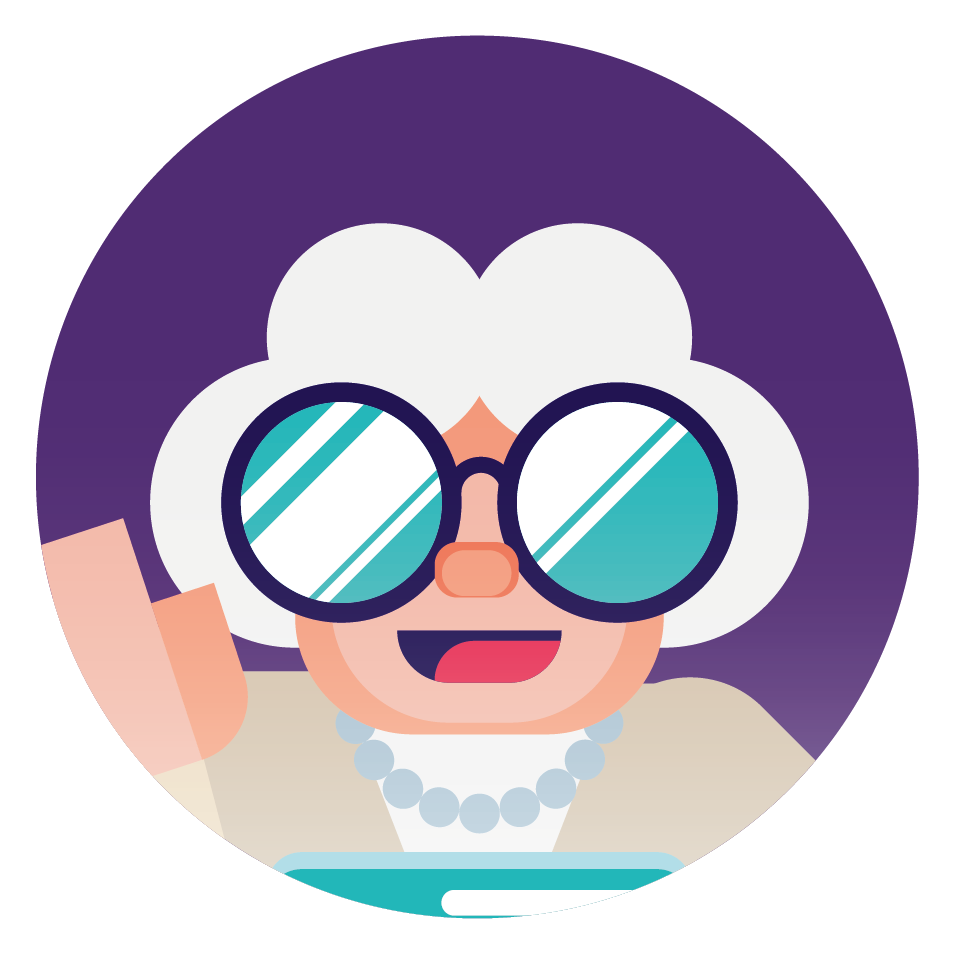 Lumb
"Thank you so much for all the loving care you gave to my husband during his last week at home. Your team treated him so gently, patiently and lovingly. We are both so grateful at what could have been a very stressful time."
If you'd like us to keep in touch with you, sign up to receive news, case studies and events by email: