Homecare Services, Greater Manchester
We are a family-run organisation providing care to the North West. We support adults with a variety of care needs and specialise in person-centred care with flexible services to suit the individual.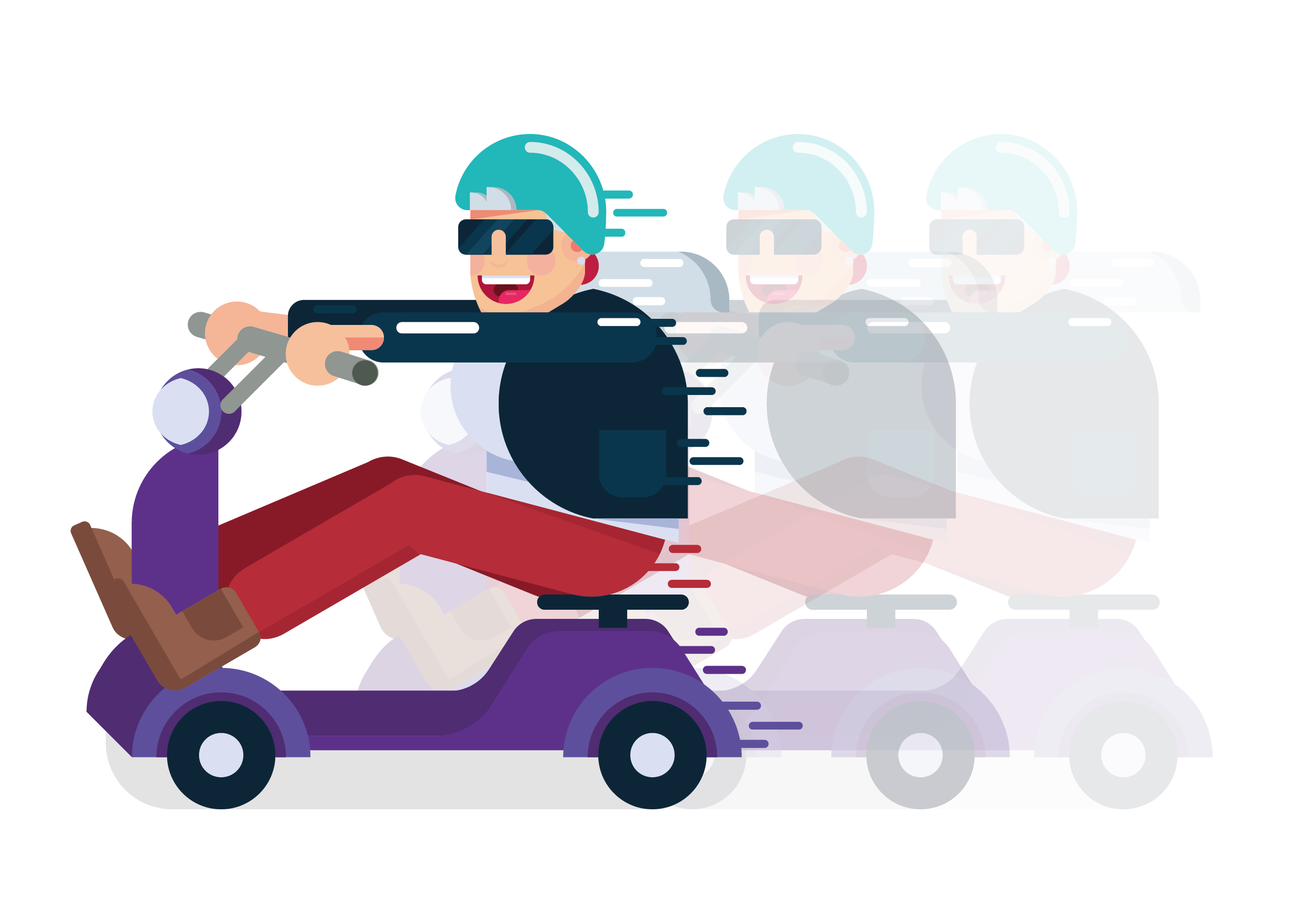 Homecare isn't a consequence. It's a lifestyle choice.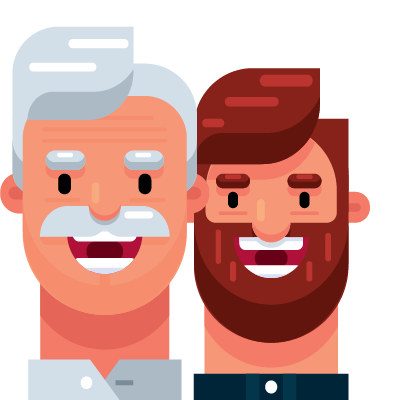 Older Adult Care
At Lifestyle by Homecare Services, we can help in every aspect of care and support to provide real 'wrap-around care'.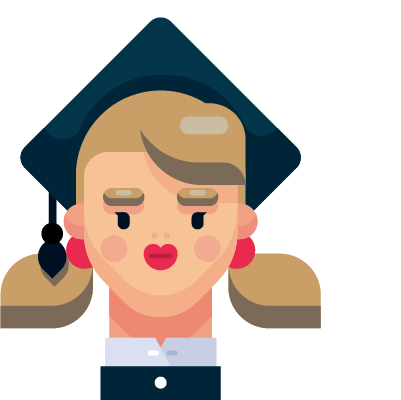 Learning Disabilities
Disabilities should not prevent someone from living a full life. Our approach is based on independence and respect.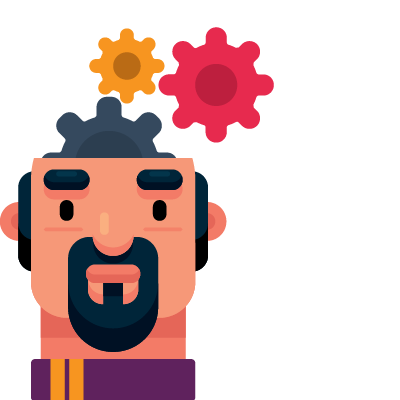 Mental Health
We understand that mental ill-health can affect both, the life of those suffering and also affect the ones we are closest too.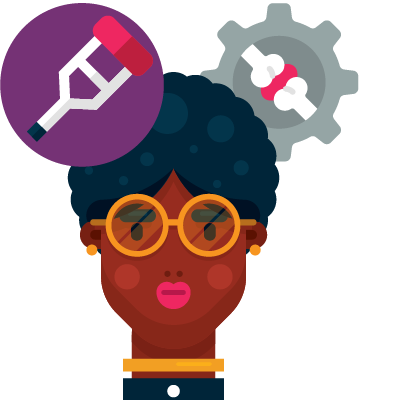 Reablement
Restoring a person's independence, helping people to do things for themselves and to help them live a happier life.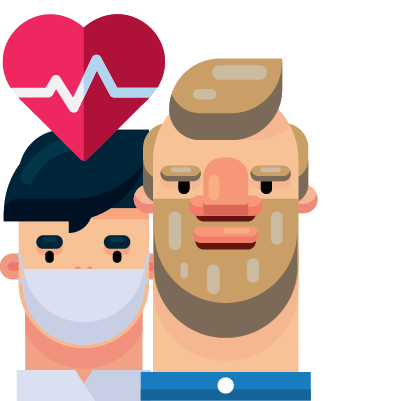 End Of Life
End of life care should help you live as well as possible until you die and to die with dignity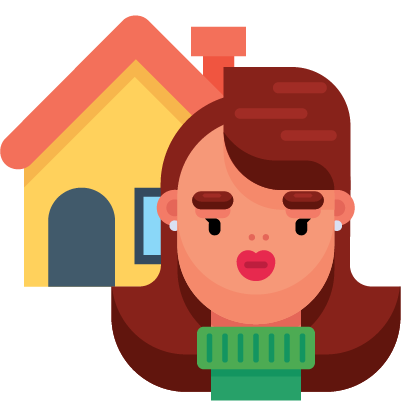 Residential Services
Our partner residential care home, Holme Manor, provides first-class care with experience and compassion, rated "GOOD" with the CQC.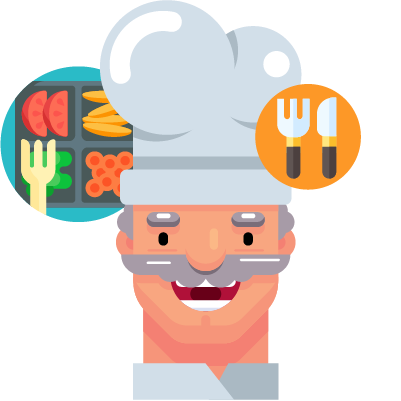 Dial a Dinner
Dial-a-Dinner has become an integral part of our service because we know how important healthy eating is for everyone.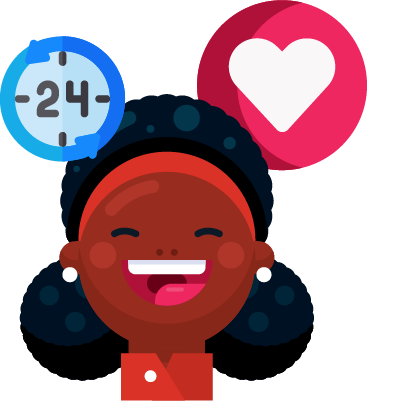 24-Hour Care
Should you choose to have 24-hour care, you are going to have round the clock assistance at hand to help you with any task.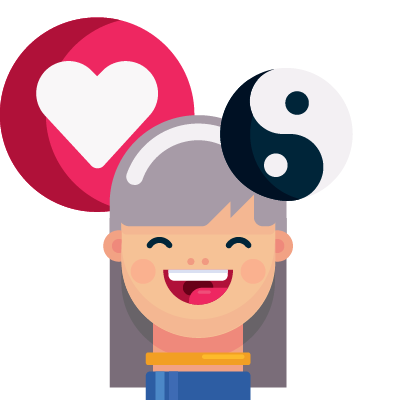 FAQ's
Our homecare services are setup to give you the best peace of mind and we will guide you on every step of the way. 
Here are some common questions around homecare.
What is homecare?
Homecare is support in your own home. Each person is unique and so is the care they receive and how they receive it.
How much does homecare cost?
Prices are dependant on the level of care you need and are tailored to each person. Please call us for an accurate quote on 0300 124 5004
Do you provide respite?
Yes. Primarily within your own home or in the community for e.g. day trips. However, there is also a residential setting option depending on your personal situation.
Do you provide palliative care?
Yes. Carers who undertake palliative care have the most up to date End of Life training.
Do you have any information you can send me?
Yes. We are always available if you wish to talk to a member of staff and request further information.
Telephone on 0300 124 5004
Customer Reviews
Read our real reviews and testimonials from our customers.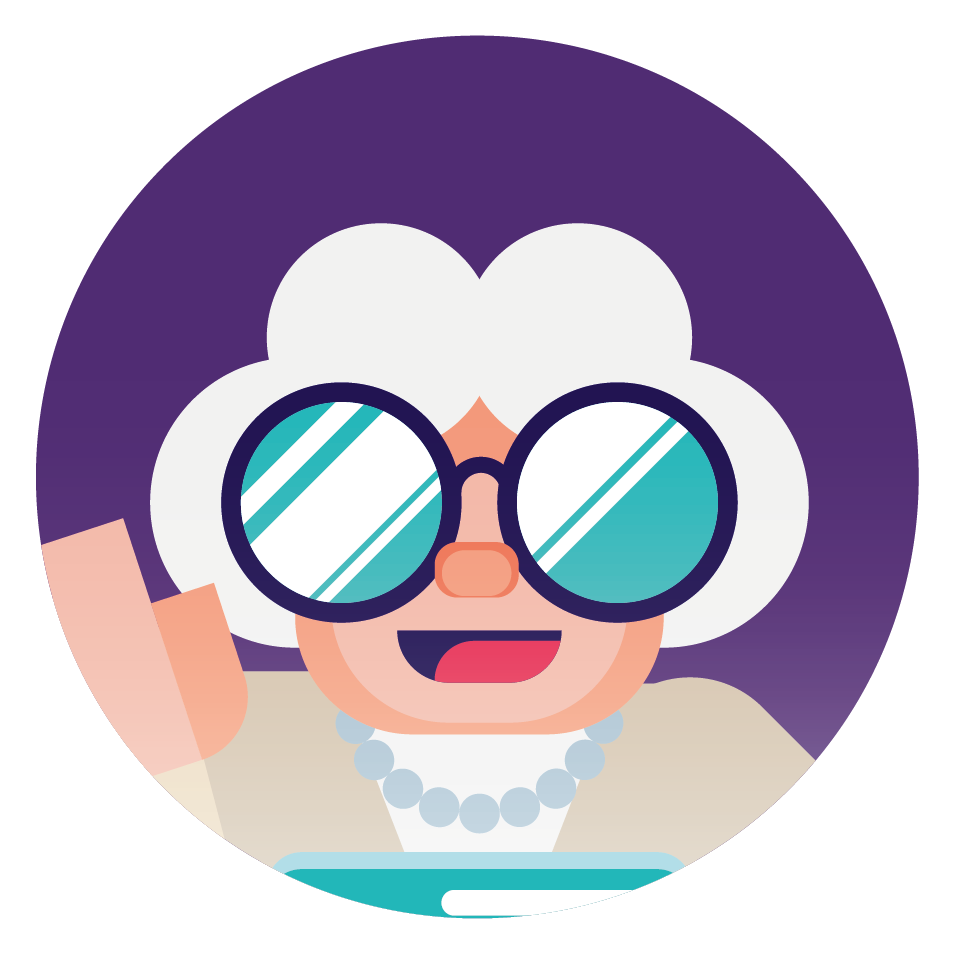 Whitworth
"To Ryan, Ann and all staff. May we thank you all very sincerely for the fantastic birthday 'do' you laid on. You have surpassed all our expectations and she is still 'buzzing'. Thank you again"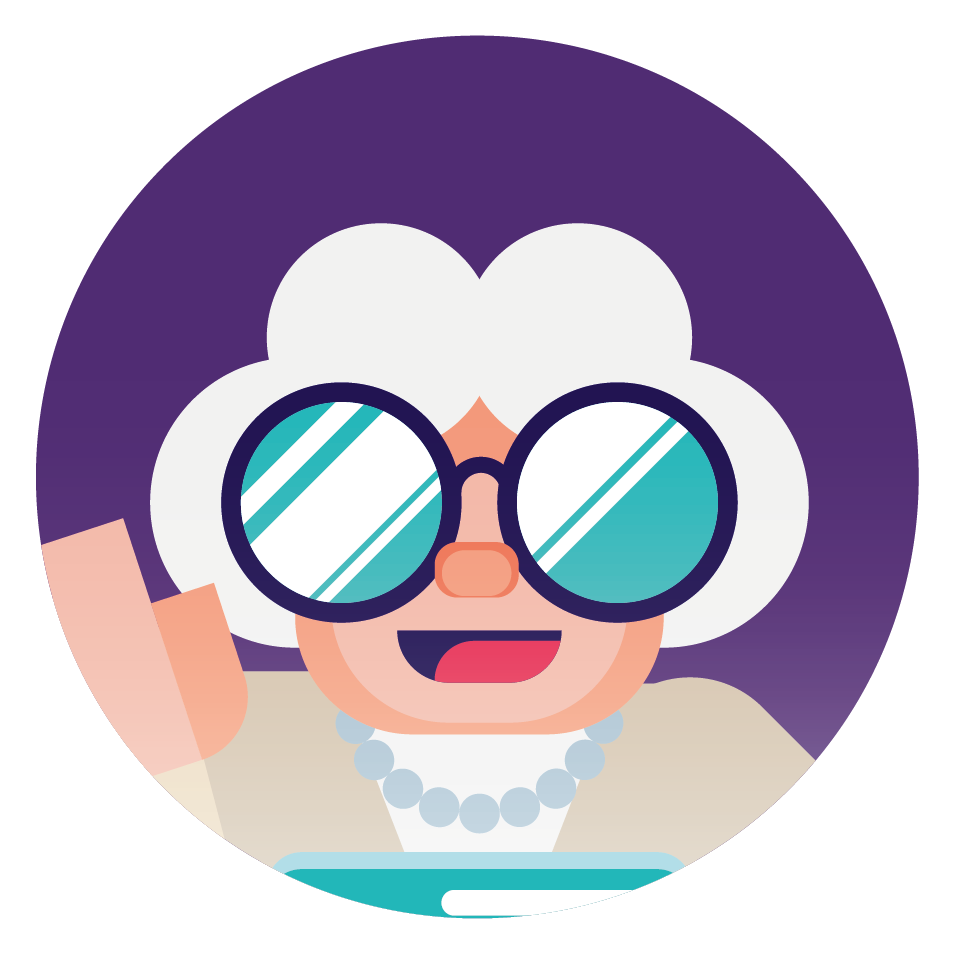 Stacksteads
"Dear Ladies,
We would like to say a huge "thank you very much" for all the caring attention you provided to our mum over the last 8 months and you friendship with mum. Everything you've done has been greatly appreciated."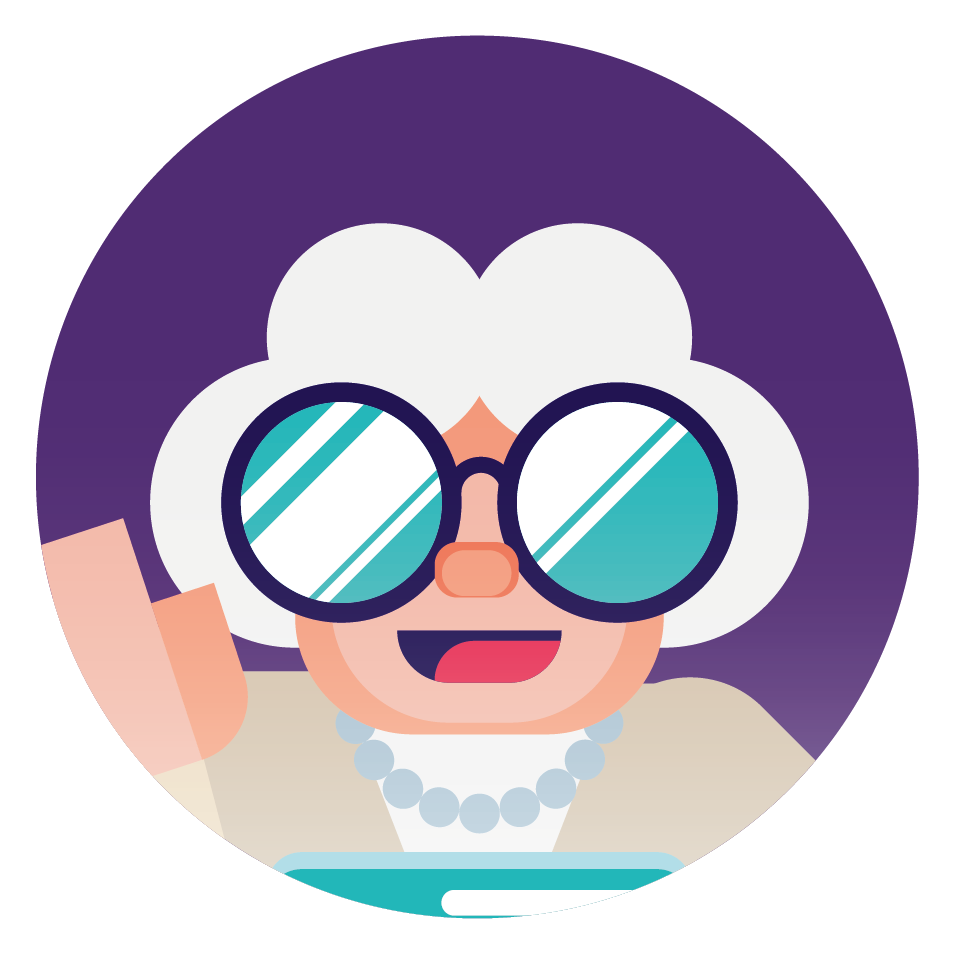 Quoted in CQC inspection report
"If my carer is stuck with an emergency the office always let me know. This has only happened once but I 
understand sometimes things like this can happen."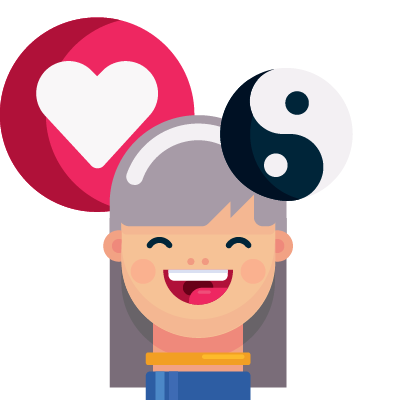 We completely understand that being a care worker can get overwhelming. Caring for your patient or...
read more
Speak to Our Carers Today
Are you looking for a new job? We are always on the lookout for new members of the team. Apply now.