Lifestyle Services - Adult Care
Every aspect of care and support 
As we grow older we may find that as individuals our health can become a cause for concern through a variety of reasons.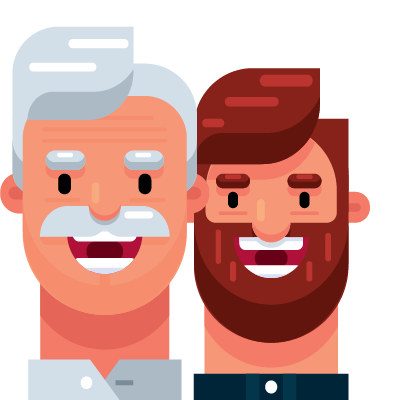 Providing full 'wrap-around' care.
Unlocking your potential. Supporting lifestyle choices.
As our population becomes predominantly older we may need a little helping hand to live as independently as possible. 
We understand your home is full of positive memories and feel that it is important that yo…
Working from the strength-based approach we can focus on what a person can do and concentrate on the positives. We aim to avoid any labels or branding and wish to approach our care in a way which helps older adults to remain independent and achieving their own goals; getting the outcomes that they want in conjunction with and taking into consideration the hopes and wishes of family and representatives when this is seen to be appropriate.
Speak to Our Carers Today
We are always available if you wish to talk to a member of staff and request further information.
If you'd like us to keep in touch with you, sign up to receive news, case studies and events by email: