About Us - Homecare Services
Live a meaningful happy life.
Family run since 1991. Providing support and reassurance to adults who wish to live at home. Living well, living safe, and living a valued and meaningful happy life.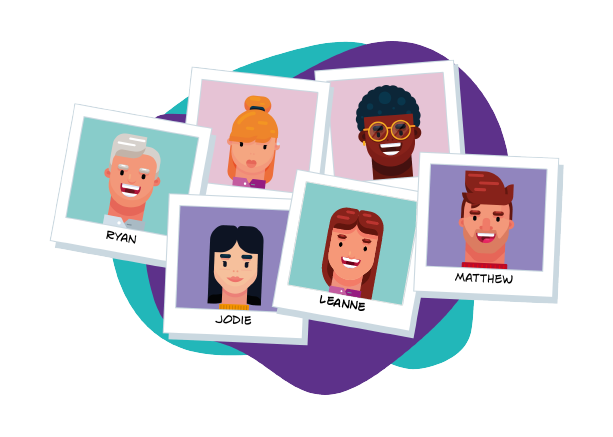 We believe that life is for living.
Ryan and Ann developed Homecare Services in Rossendale which has been providing outstanding care since 1991. Ryan and Ann work alongside an experienced team that believes individuals should be at the heart of their care, this has allowed us to develop a strong emphasis on person-centred services and grow to support several communities in the Northwest.
Ryan
Ryan is the founder of the company and has lived in Rossendale since the nineties. He has been active in the communities throughout Rossendale and is hands-on to ensure his company provides the best possible service. 
Leanne
Leanne is the powerhouse behind every Lifestyle office. She has experience in care and business development and keeps everything humming along perfectly.
Chantelle
Chantelle is an experienced carer and coordinator in Rossendale and Bury. She welcomes new staff to their role, communicates our high standards of care, and likely to meet you if you are looking for support in the Bury area.
Customer Reviews
Read our real reviews and testimonials from our customers.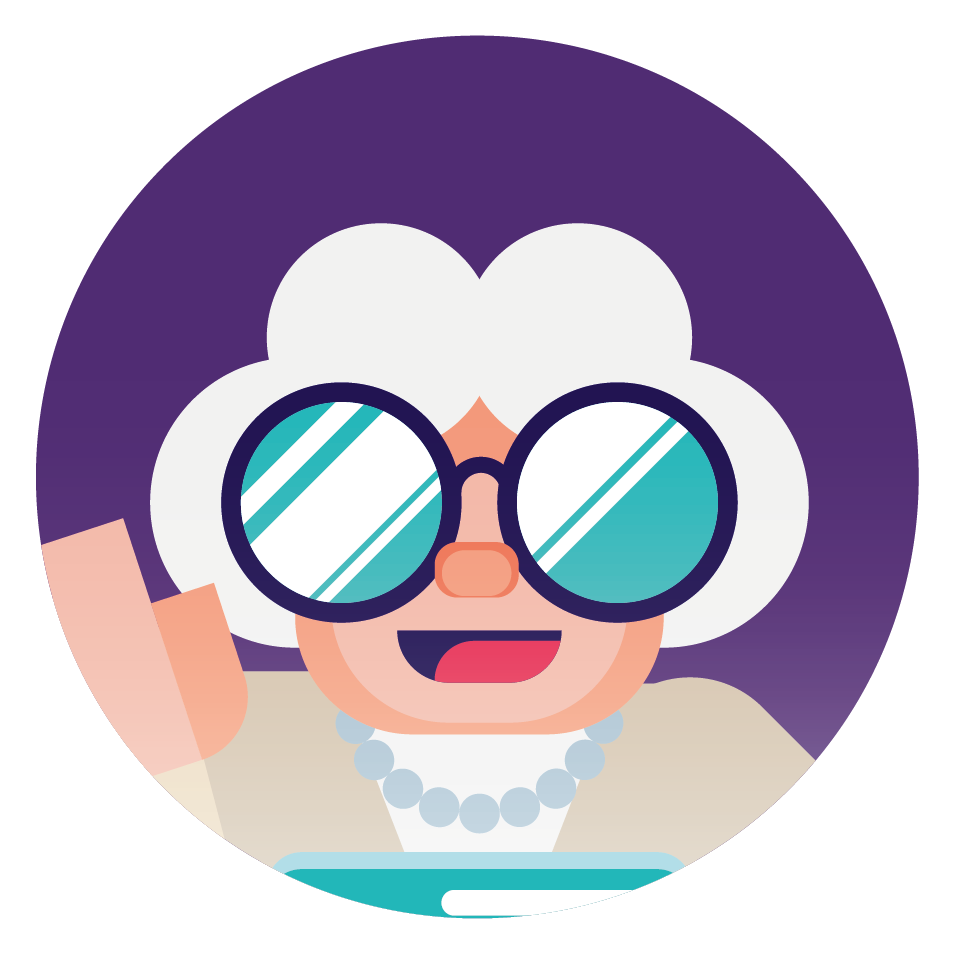 Quoted in CQC inspection report
"They are all very nice, I cannot find fault with anything."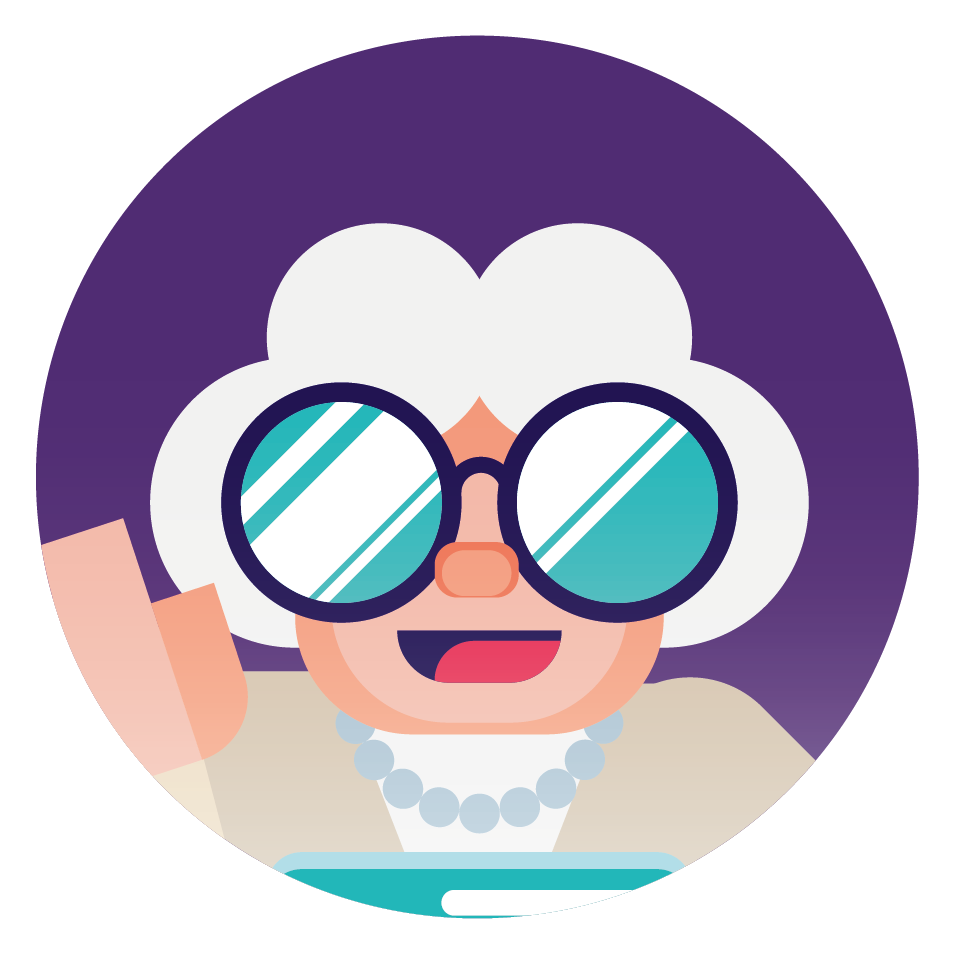 Quoted in CQC inspection report
"The care is absolutely brilliant and they are all so extremely helpful."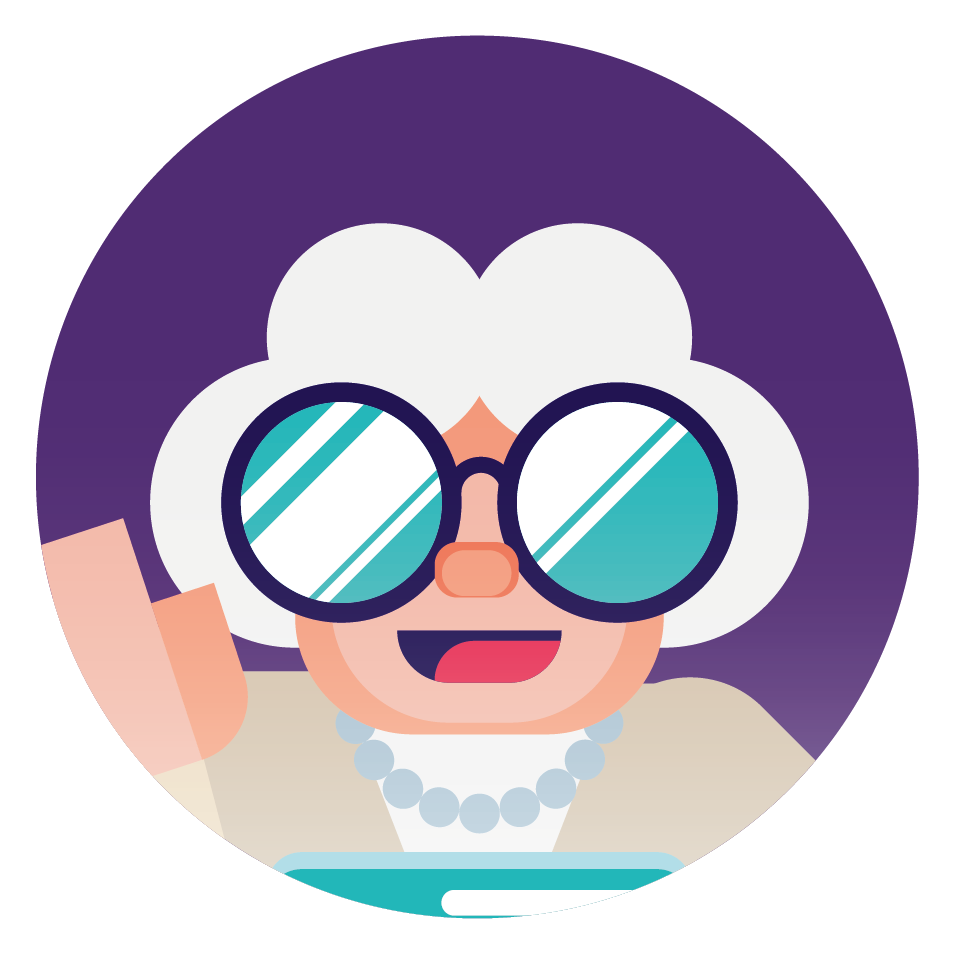 Quoted in CQC inspection report
"Very professional" and "Well organised."
Our head office is based at:
237 Bacup Road
Rossendale
Lancashire
BB4 4PA
Call our office on:
0300 124 5004