We are very pleased to announce that we have been awarded a contract with Trafford Council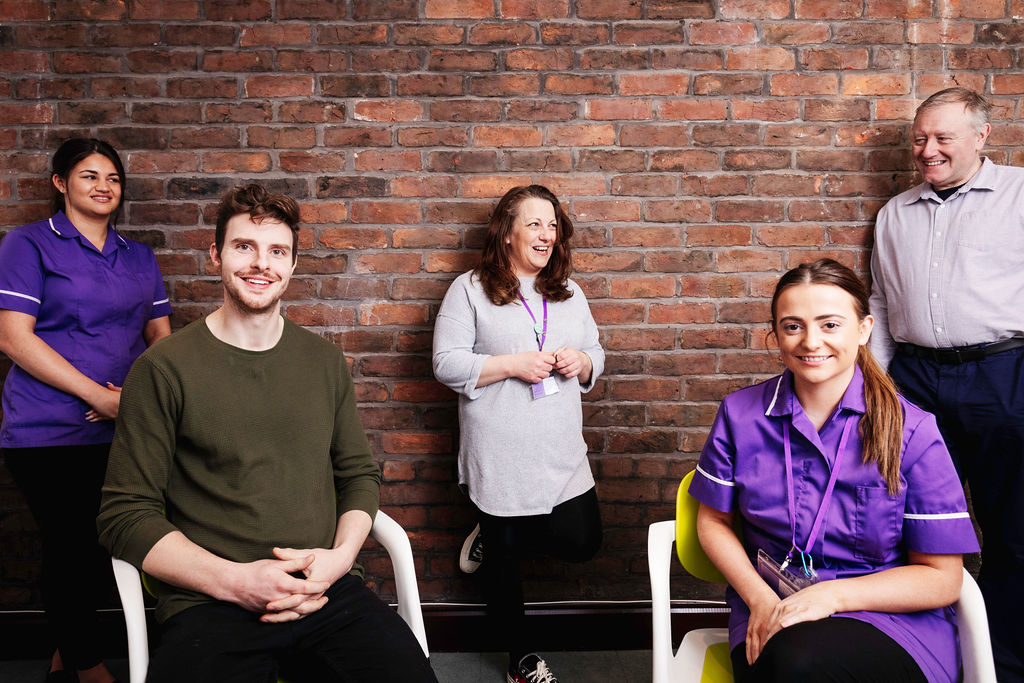 We wanted to take a few minutes to let you share in a proud moment for all of us.
The contract is a forward thinking approach to joining up intermediate care and long-term homecare services and as such it combines –
Rapid Response (Crisis Care)
Reablement
Long term Homecare
We will be setting up a new office in the heart of Trafford and recruiting care coordinators alongside a team of around 50 care workers to work alongside an experienced registered manager!
If you know anyone interested in working in the Trafford are then please point them our way! Apply Now
We have been successful in the procurement process only due to the quality of care you all deliver every day in Bury, Lancaster, and Rossendale and it is a pleasure to see that work go rewarded and recognised.
Well done team Homecare