With only a few days remaining of 2021, it's with the greatest gratitude that we look back on the work you, our amazing team, have achieved this year.
You've contended with the global pandemic and the changes, uncertainty, and risk this comes with vaccines and boosters. Starting the year in a lockdown as the vaccine rollout gathered pace you donned PPE and kept yourself, your colleagues, and your clients safe!
Together you have provided over 80,000 hours of care and accomplished close to 150,000 visits to those in your communities that need your support to achieve the lifestyle they want. This is by no means a small feat! These hours of care are critical to our clients, the care provided is of the highest standard and consistently one of the best services in the areas we serve. Well done!
Carer of The Year
We've seen:
Janet Driver
Oluwatosin Adekeye
Jessica Weston
Katie Campbell
Michelle Courtney
Shahnaz Begum
Charlotte Holmes
Vicky Nuttall
Amanda Wheatman
Herelys Echevarria
Margaret Ferns
Shanzeb Mohammed
Samantha Green
Diane Bell
Claire Livesey
Clarissa Airey
Alison Smith
Balakrishnan Ramamsaey
All awarded Carer of the Month throughout the offices. Carer of Month is a chance to reward the work of those going above and beyond and who have stood out most during that month. Its a way to reflect and to say thank you. Nominations for Carer of the Year close this evening so please ensure you have voted for who you think deserves this award!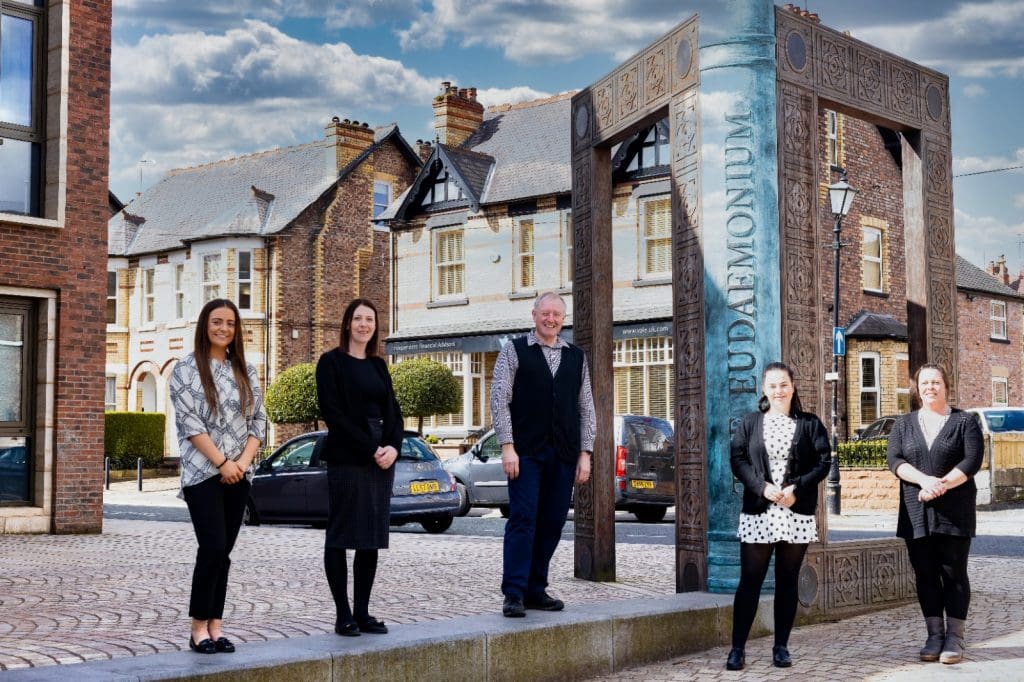 In Spring 2021 Trafford was added to our family. Covering 41 square miles it has allowed us to bring our own brand of award-winning care to South Manchester along with employing over 42 individuals within its first year. Not forgetting the ongoing redevelopment of a key building in the Altrincham area which we hope to open in Spring Open Letter End of 2021 Recap Blog 2 2022. This growth is only possible because of the experience, credibility, and reputation that we have built up over 30 years.
You helped raise £600 for Jeffrey's Soldiers in June which saw the Jumping For Jeffrey Challenge throughout the company. You jumped in various locations throughout the Northwest to help Jeffrey, his family, and their cause.
We also took on the Sabre Challenge in support of Rossendale Hospice in October 2021 saw our amazing teams from Waterfoot, Lancaster, Bury and Trafford come together in Rossendale to tackle the local hill climbs. The rain and mist froze us and the additional assault course after the 8- mile trek nearly killed us but it was a fantastic day for team building, raising money, and seeing parts of Rossendale you don't always see.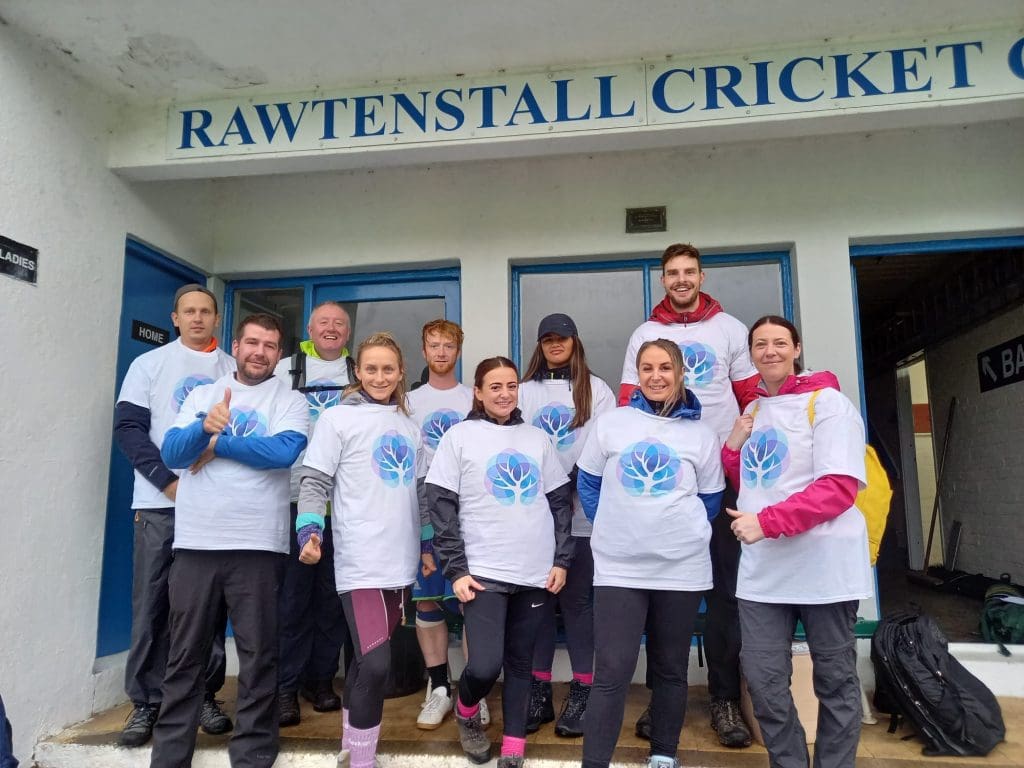 Contact Us
Need more information? We've updated all our management so they can provide the information you need. If you are looking for a career in care then we are always on the lookout for new members of the team, you can contact us here or call 0300 124 5004 to speak to one of our friendly team.